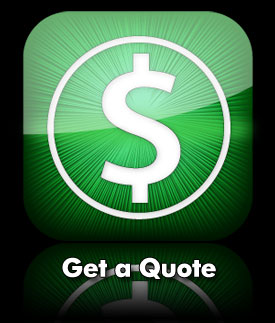 Back to Online Marketing Overview
---
Intelligence and information drives good marketing practices, and with a proper analytics package installed on your website, the information can be at your fingertips.
With my traffics and search analytics services, I will install an analytics package of your preference (such as Google Analytics), or my own proprietary tracking system with live updates accessible from any internet enabled mobile device.
Additionally, I will walk you through the relevant data points so you can harness valuable analytics information to optimize your internet marketing strategies.
In addition to Traffics and Search Analytics, I offer services that cover the breadth of any solid internet marketing campaign such as: (click on a heading for more information)