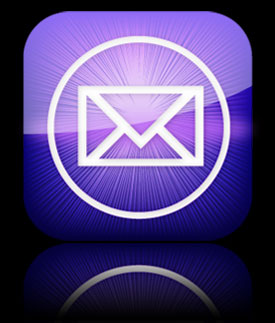 Let's Start a Conversation
Looking to start a new project? Getting an estimate on your costs? Trying to get your bearings in the world of web development?
Fill out the short form below and I will contact you asap to address any questions you may have.
If you need to talk to someone right away, give me a call at 407-221-0661.