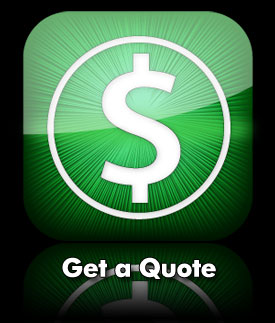 Back to Online Marketing Overview
---
I provide search engine optimization (SEO) for all types of projects. I will visit your site and provide reports on what has to be done to achieve top rankings and make your site one of the best in search engines. As part of my SEO services, I will provide the following:
1. Keyword Research: Simply picking descriptive words out of the air for your SEO just doesn't cut it, and not all keywords are created equal. By using advanced analytics and research tools, I will discover those keywords for your business that are searched most frequently and place your site most competitively.
2. Meta Descriptions: One of the most powerful snippets of html code for SEO is the meta description tag. This tag is comprised of a key phrase that is weighted heavily by search engines and is also displayed in search engine results. Using advanced analytics and research tools, I will discover those keyphrases for your website that will not only place your site prominently in search engines, but compel users to click through to your site.
3. Search Engine Friendly: I will optimize your site for search engine compatibility. Websites optimized in such a fashion are crawled more frequently, and place higher for relevant searches.
4. Optimized Content: Content is king. Providing quality and relevant content optimized with organic use of relevant keywords and phrases is fundamental to any online marketing campaign. If you have content available, I can optimize copy for relevant SEO goals. If you lack content, I offer copy writing services that will bolster your site.
5. Link Building: Page rank, one of the most decisive factors in search engine placement, is a measure of your authority on the internet, and is calculated by the number of 3rd party websites that link to you. As part of my SEO services, I will embark on an aggressive link building campaign designed to boost your page rank.
6. SEO Management: The world of SEO is constantly changing, and as search engines continually change and refine their algorithms, and as new competitors enter the market, the importance of various ranking factors and your search engine placement fluctuate. In addition to my SEO services, I offer SEO management service designed to keep you on top of the game.
In addition to Search Engine Optimization, I offer services that cover the breadth of any solid internet marketing campaign such as: (click on a heading for more information)