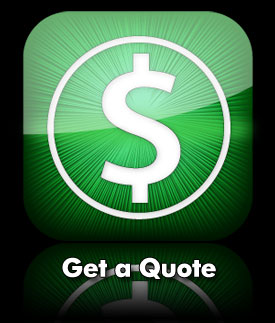 Back to Online Marketing Overview
---
Email marketing campaigns have been a staple of internet marketing efforts for some time. Implementing an email marketing campaign can be an effective tool for drip marketing, keeping customers up to date on your latest offers, or even just reaching out to your customers periodically.
I will create stunning visual emails and email templates that can be used as part of any marketing campaign. In addition, these email products can be configured to work with analytics tools to track open rates, click through, and efficacy.
Furthermore, I can create custom tools for delivering campaign emails, tracking contact lists, and campaign goals.
In addition to Email Marketing, I offer services that cover the breadth of any solid internet marketing campaign such as: (click on a heading for more information)