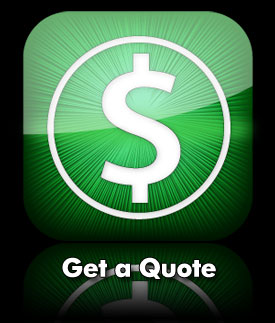 Back to Online Marketing Overview
---
Internet Branding is not such limited to building a powerful website. Just like in any other advertising and marketing medium, the key is to broadcast your brand. The possibilities for marketing on the internet are endless... banner ads, paid reviews, and press releases are just a few examples.
In addition to an ongoing Search Engine Marketing campaign, my Internet Branding services can drive additional traffic and grow your business.
Banner Ads: Acquiring link space on relevant websites can increase awareness and exposure for your brand.
Paid Reviews: Employing the use of paid reviews increases your online presence, bolsters your page rank, and drives traffic.
Quality Controlled Content: I create quality copy writing related to your business and syndicate such content to various submission websites to draw traffic and increase page rank.
Reputation Management: My internet branding services also cover reputation management. All to often legitimate and honorable businesses find themselves the target of unscrupulous attacks designed to slander them and erode their brand. Such attacks can take the form of websites which may appear when a potential customer searches for your company name. If you have been the victim of such actions, my reputation management strategies can push such negative results lower in search engine results drastically reducing their impact.
In addition to Internet Branding, I offer services that cover the breadth of any solid internet marketing campaign such as: (click on a heading for more information)