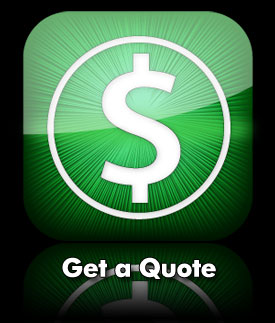 Back to Online Marketing Overview
---
Social media websites are plugged in to the pulse of the online community, and offer a direct line to millions of potential customers. Sites such as Facebook, Twitter, Youtube, Myspace, and are all classified as such social media websites, and have become a common platform for advertisers and marketers looking for global reach.
Implementing a campaign designed to harness the power of social media websites can have far reaching advantages such as :
1. Increased Reach: Just by tapping into social media sites, you expose yourself to millions of users. Facebook alone has more than 400 million active users who spend over 500 Billion minutes per month on the website.
2. Communication and Branding: Social media websites offer as powerful means of communicating with your customers in real time, increasing customer loyalty, and instantly updating your marketing and branding messages.
3. Interaction: What is better than a print or TV commercial that may attract attention? An interface that actively engages a consumer, providing the user an enriched branding experience, and providing you with instant information.Additionally, interacting on social media websites helps keep you apprised of competitor actions and gives you the power to respond instantly.
I can help you implement a Social Media Marketing campaign through the use of: social networking ads, community building, social media optimization, interactive fan following, personalized blog design, content, and marketing, and social media monitoring.
In addition to Social Media Marketing, I offer services that cover the breadth of any solid internet marketing campaign such as: (click on a heading for more information)