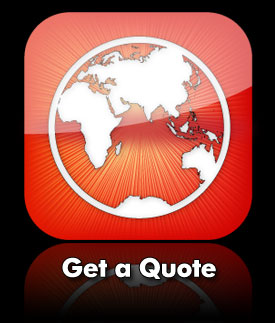 For many, the website design means the simple marriage of images and code. This mentality can be sufficient for the purposes of personal or hobby websites, but for businesses looking to expand their brand and thrive in the online marketplace, this approach is simply sub par.
A professionally built website optimizes and balances navigation, layout, product presentation, purchase cues, usability, and performance.
This methodology, focusing on building a website that sells, can offer an unlimited depth of company branding and differentiation, open doors to new and innovative means of delivering customer content, and give you the power to place prominently in search engines.
I build standards based, cross browser compatible websites that:
Stimulate user interest in products and services through stimulating design, user interactivity, and content.
Convert viewers to buyers or clients through easy navigation, layout cues, and information flow.
Promote healthy search engine practices to boost placement in Google, Bing, and Yahoo.
In addition, all websites I build come equipped with the following features:
Search Engine Optimized
Intelligent analytics tools
Cross browser compatible
W3C standards compliant
A la Carte Solutions
Sometimes a brand new website is a little overkill... or perhaps you already have a blazing site, but it just needs a few updates.
No problem. I offer a la carte services for the little changes you need now. Just hit the "Get a Quote" button above, and fill out the short form taking care to let me know your website address and the changes you need.